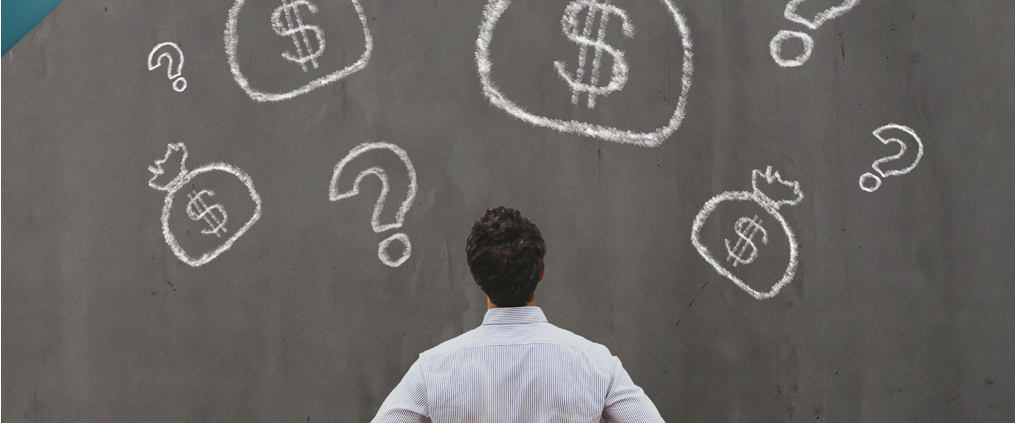 Master Class in Grant Management Best Practices
Learning Objectives
Upon completion of this comprehensive and engaging course, you will be able to:
List 5 post-award funder requirements to review before beginning work on your project
Develop an effective post-award working team
Comply with your funder and institution's administrative requirements during the grant
Follow best practices in financial and non-financial record-keeping
Follow best practices in budget and sub-grant management
Develop an effective leadership style and team decision-making structure
Develop and implement a project plan and timeline based on your original grant proposal
Design effective risk management and monitoring systems
Understand and meet your grant's Close-Out Terms
Write an effective and comprehensive Progress Report
Follow step-by-step walkthroughs to effectively use 4 of the most commonly used Project Management Software Packages (Freedcamp, ProjectLibre, Microsoft Project, Teamwork)
Prepare for and successfully pass funder Audits
Deal with changes of scope, government administration, budget adjustments, and team leadership changes that occur during your grant
Strategically explore renewal opportunities with your funder at the end of your grant
Instructor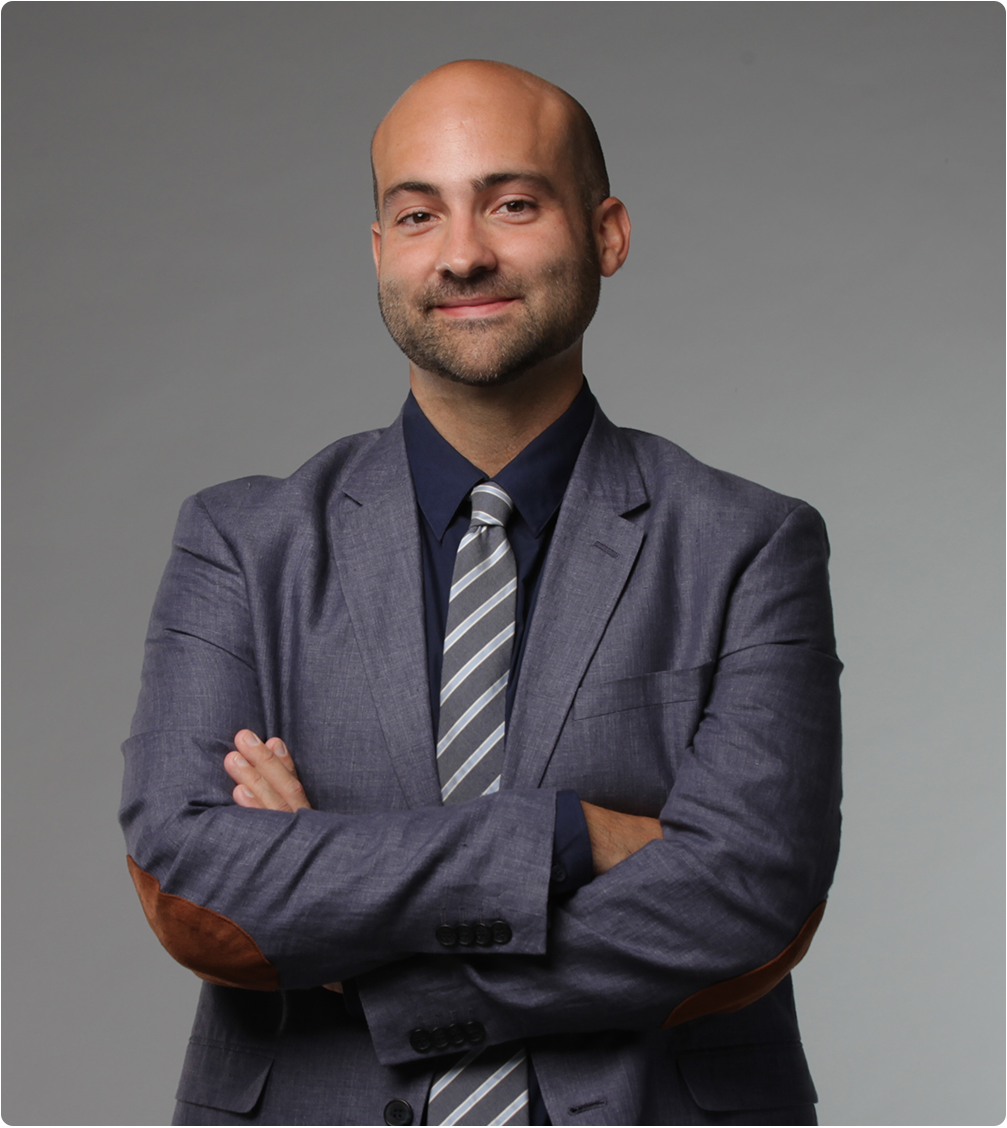 Paul M. Sutter, PhD is Research Professor of Astrophysics at Stony Brook University, Guest Researcher at the Flatiron Institute in New York City, and contributing editor to Forbes, Space.com, and LiveScience, where his articles are syndicated to CBS News, Scientific American, and MSN, amongst others. Author of over 60 peer-reviewed articles as well as 2 books (published by Prometheus Books and Pegasus Books), he received his PhD in Physics as Department of Energy Computational Science Graduate Fellow at the University of Illinois at Urbana-Champaign before completing post-doctoral fellowships in France at the Institut d'Astrophysique de Paris and in Italy at the Osservatorio Astronomico di Trieste. Since this time, Dr. Sutter has developed one of the most popular astrophysics podcasts in the world and has delivered over 100 conference presentations, seminars, and colloquia at prestigious institutions across the globe. A go-to expert for journalists and producers, he regularly appears on television, radio, and in print, including on the Discovery Channel, History Channel, Science Channel, and Weather Channel.
DISCLOSURES: This course can be classified as video-based homestudy without interactivity, and has an intended audience of professionals in the following sectors: Non-profit, Industry, University, Community College, Government Agency, Hospitals & Clinics, and Independent Researchers. Publication Academy, Inc. reports no conflicts of interest and has received no commercial support in the development and hosting of this training from its instructors. Publication Academy, Inc. maintains responsibility for this program and its contents. If you wish to enquire about a refund due to technical difficulties, please e-mail
support@publicationacademy.org
.