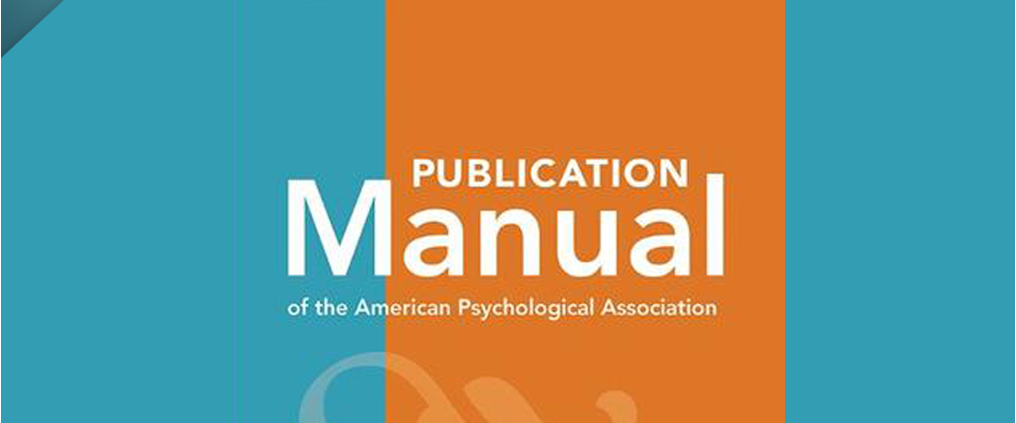 Mastering APA Style (7th Edition)
Learning Objectives
Upon completion of this comprehensive and engaging course, you will be able to:
Describe the history of American Psychological Association (APA) Style from 1929 to present day
Identify the fields of research in which APA Style is used most
Compare and contrast APA Style with other leading referencing systems
Format all sections of a manuscript for publication in accordance with the APA Publication Manual (7th Edition)
Use templates to construct APA Style bibliographic references for the most common sources (journal articles, authored and edited books, book chapters, doctoral dissertations and master's theses, government reports, conference presentations, websites, and more!)
Design and construct APA-compliant tables and figures
Apply APA Style rules across language elements (heading levels, in-text citations, voice, tense, numbering and statistical reporting, capitalization, abbreviations, quotes, and more!)
Use bias-free and gender-neutral terminology in accordance with the APA Publication Manual (7th Edition) when writing about race, ethnicity, sexual orientation, age, ability, and socioeconomic status
Promote transparency and consistency when reporting your research findings via the three APA Journal Article Reporting Standards checklists (JARS-Quant, JARS-Qual, and JARS-Mixed)
Conduct and write-up a comprehensive APA literature review
Instructor
Diane Gehart, PhD, LMFT is a Professor in the Marriage and Family Therapy and Counseling Programs at California State University, Northridge and has a private practice in Agoura Hills, California. A Clinical Fellow of the American Association for Marriage and Family Therapy (AAMFT) with over 25 years of experience in practice, she completed her graduate doctoral studies in counseling, marriage, and family therapy at St. Mary's University. Since that time, Dr. Gehart's research has been published in leading peer-reviewed journals including Family Process and the Journal of Marital and Family Therapy. She has also authored and co-edited over 10 books with top publishers such as Springer and Routledge, including: Case Documentation in Counseling and Psychotherapy; Mastering Competencies in Family Therapy; Theory and Treatment Planning in Counseling and Psychotherapy; Theory and Treatment Planning in Family Therapy; Mindfulness and Acceptance in Couple and Family Therapy; Collaborative Therapy: Relationships and Conversations that Make a Difference; Theory-Based Treatment Planning in Family Therapy; and Mindfulness for Chocolate Lovers: A Lighthearted Way to Stress Less and Savor More Each Day. For more information on Dr. Gehart, please visit www.dianegehart.com, www.masteringcompetencies.com, www.mindfulschool.net, or www.youtube.com/c/DianeRGehartPhD
DISCLOSURES: This course can be classified as video-based homestudy without interactivity, and has an intended audience of professionals in the following sectors: Non-profit, Industry, University, Community College, Government Agency, Hospitals & Clinics, and Independent Researchers. Publication Academy, Inc. reports no conflicts of interest and has received no commercial support in the development and hosting of this training from its instructors. Publication Academy, Inc. maintains responsibility for this program and its contents. If you wish to enquire about a refund due to technical difficulties, please e-mail
support@publicationacademy.org
.