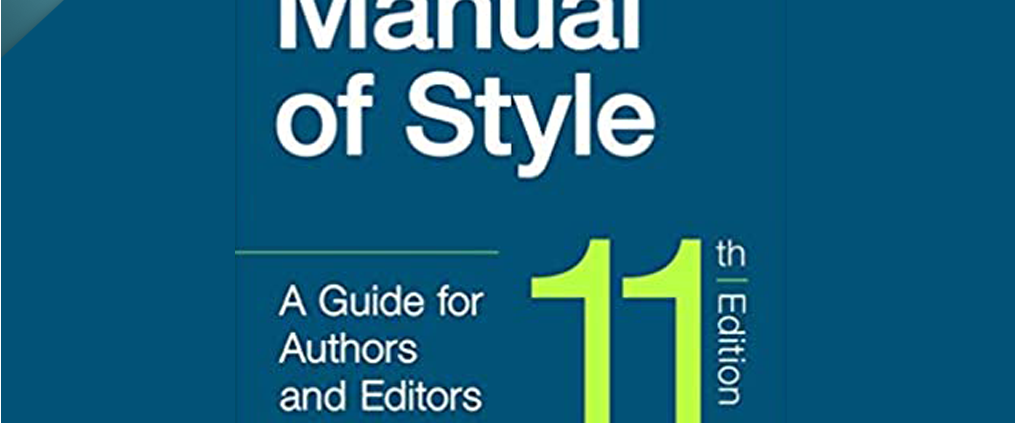 Mastering AMA Style (11th Edition)
Learning Objectives
Upon completion of this comprehensive and engaging course, you will be able to:
Describe the history of American Medical Association (AMA) Style from 1962 to present day
Format all sections of a manuscript for publication in accordance with the AMA Manual of Style (11th Edition)
Compare and contrast the main types of articles published in AMA journals
Construct AMA Style (11th Edition) bibliographic references for the most common sources (journal articles, books, government reports, monographs, conference proceedings, and more!)
Design and construct AMA-compliant tables, figures, and multimedia
Apply AMA Style (11th Edition) rules across language elements (in-text citations, numbering and statistical reporting, units of measure, capitalization, abbreviations, jargon, punctuation, and more!)
Use inclusive and bias-free terminology in accordance with AMA Style (11th Edition) guidelines
Promote transparency and consistency when reporting your research findings via structured reporting checklists (such as CONSORT, STROBE, AAPOR)
Instructor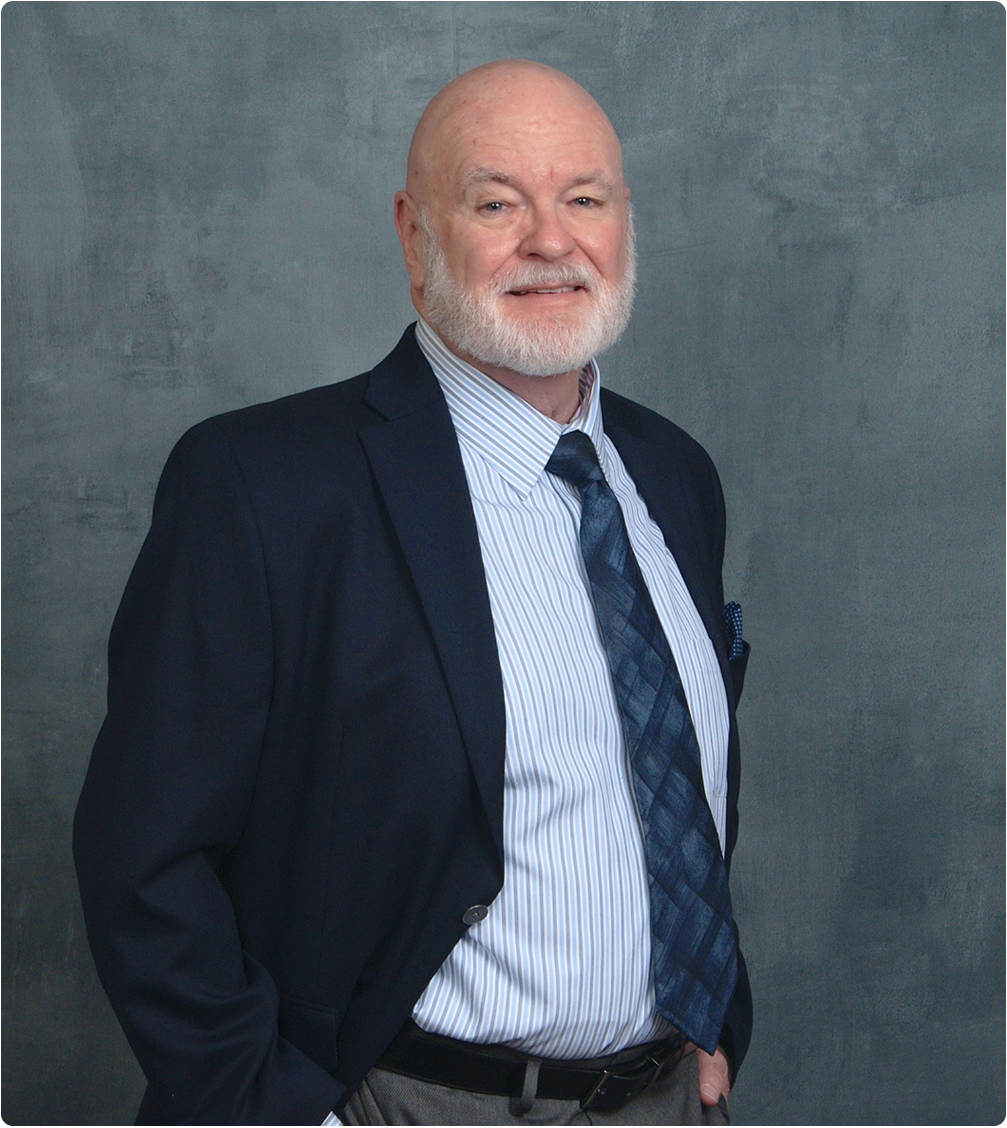 James R. Cropper, DPT is an internationally recognized educational specialist who currently serves as a Professor in the Health Sciences Division at Sinclair Community College in Dayton, Ohio. A licensed physical therapist for 42 years, Dr. Cropper completed his physical therapy education at the Ohio State University and his doctoral studies at the University of Indianapolis. He has subsequently published peer-reviewed journal articles and book chapters while lecturing throughout the United States, Germany, and China. As a United States Army physical therapist, he served assignments at the Womack Army Medical Center at Fort Bragg (Clinician and Assistant Chief), the Fox Army Hospital at Huntsville (Chief of Physical Therapy), and both the Brooke Army Medical Center and the Academy of Health Sciences at Fort Sam Houston (Clinician and Coordinator of Clinical Education). During his military service, Dr. Cropper was awarded the U.S. Army Medical Department's "A" Proficiency Designator from the Surgeon General of the U.S. Army for exceptional professional ability as well as the U.S. Army Medical Specialist Corps' award for clinical and teaching excellence. Prior to his current appointment at Sinclair Community College, Dr. Cropper served as Assistant Professor and Coordinator of Clinical Education at the University of Dayton's Doctor of Physical Therapy Program.
DISCLOSURES: This course can be classified as video-based homestudy without interactivity, and has an intended audience of professionals in the following sectors: Non-profit, Industry, University, Community College, Government Agency, Hospitals & Clinics, and Independent Researchers. Publication Academy, Inc. reports no conflicts of interest and has received no commercial support in the development and hosting of this training from its instructors. Publication Academy, Inc. maintains responsibility for this program and its contents. If you wish to enquire about a refund due to technical difficulties, please e-mail
support@publicationacademy.org
.